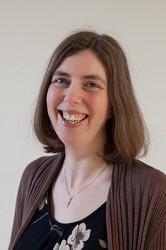 I've been working with organisations that make the world a kinder place since 2003. That's charities, universities and other not-for-profit organisations just like you!
If you know that your communications aren't really working, I will work with you to quickly gain an understanding of your organisation and what you are trying to achieve. Then I'll look at how effective communication can help you to do that and make recommendations for you to get there.
I can also assist you in implementing them – sometimes that means coaching and training your people to become more effective communicators.
Read more about the services I offer.



I am a member of CharityComms.
Read what previous clients say about me or contact me to discuss how we could work together.