At the end of March my business hits double figures.
Yes, that's right, this month I'm celebrating my 10th business birthday. It's hard to believe that it's a decade already, the time has flown by. In time-honoured fashion, I'm taking the birthday as a chance to look back at what I've achieved so far and set goals for the future.
Time for new goals
When I was growing up, reaching double figures was a big deal. It felt somehow as if it was something to aim for. There might have been great hilarity when my grandfather, not normally an absent-minded person, sent me a card on my 9th birthday celebrating that I had reached double figures – but it did indicate how significant that milestone was, even if he was a year early!
I've written before about the fact that my goal at the start of this journey was to work term-time only. Now that my daughter is a teenager and hanging out with me is no longer a big part of her plans (sob!), it's time to think about new goals for my business.
What is the change I want to see in the world? And what is my role in achieving that?
In answering these questions, I'll be taking into consideration the wider context of changes in society, and how my clients and potential clients are adapting. Ultimately I want to promote and amplify the kindness I believe exists in the world, so I need to understand what that looks like for me and my clients.
Planning your approach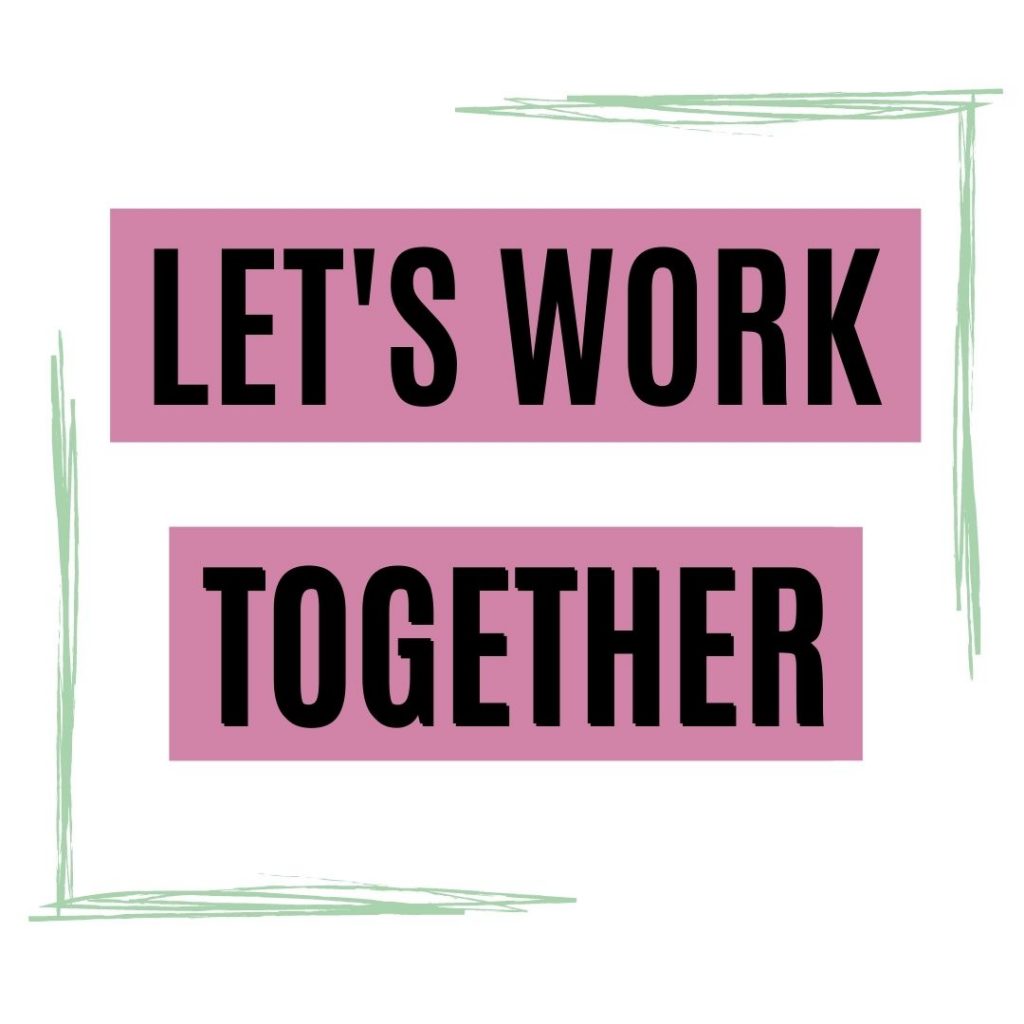 Of course, Browning York is far from unique as an organisation that is currently re-evaluating its goals for the short-, medium- and long-term. The seismic changes of the past year, from the global pandemic to Brexit to increasing recognition of inequality, mean that what we thought we were aiming to achieve may no longer be relevant.
One difference is how those new goals are developed and communicated. Since Browning York has just one employee (me), I can just get on with answering those questions and then identifying how I can make them a reality.
But if you are part of a larger organisation, considering how and when you communicate new goals will need more consideration. As with all comms activity, the need to consider your purpose and you audience needs will be central to your approach.
Whether you have a separate communications team or you are an individual who has been tasked with 'communicating the goals', the sooner you can start to plan, the more effective you can be.
5 top tips
1. Involve your people in developing the goals – and remember to frame the conversation
What is important to them? What do they think your organisation should be focusing on? What insight do they have from their work with your service-users? Sometimes there can be fear about adopting this approach, in case people come up with ideas that you can't or don't want to deliver. But if you frame this stage as an exploratory conversation and not an opportunity to create a 'shopping list' of demands, you can gather great insight to develop further.
2. Explain why decisions have been taken – and allow time for people to process the information
This is particularly true if your new organisational goals represent a change in direction. It's likely that your people will be emotionally-invested in who you are as an organisation. If things change, even in a positive way, they will need time to adjust.
3. Use your goals as a way of creating a sense of community – and celebrate collaborative working
Different individuals and teams will have different roles to play in achieving the goals. They may even have more of an impact on one goal than another. But communicating in a way that shows how everything fits together will make a huge difference and create a culture of shared endeavour.
4. Highlight the metrics you will use to track progress – and provide regular updates on them
Awareness of your organisational goals is important. But it is arguably more important that your people can see that their work is making a difference to the achievement of them. It is motivating to see that progress is being made. Make the stats easy to see and understand at a glance.
5. Tell stories to illustrate how your goals are changing lives – and encourage people to share their stories
Stories are a great way of bringing your goals to life. Make it easy for your people to tell each other the stories they see of making a difference. You might need to provide training and/or toolkits to help them identify and use stories. Often they can be so busy 'just doing their job' that they don't recognise the value in what they have achieved.
What tips would you add to the list?
I'd love to hear about how you communicate goals at your organisation and what has worked well.
And please feel free to get in touch if you are looking for help with communicating your goals.
Until next time
Sarah