Trustees have a role to play in effective communication at their charity: a checklist can help them.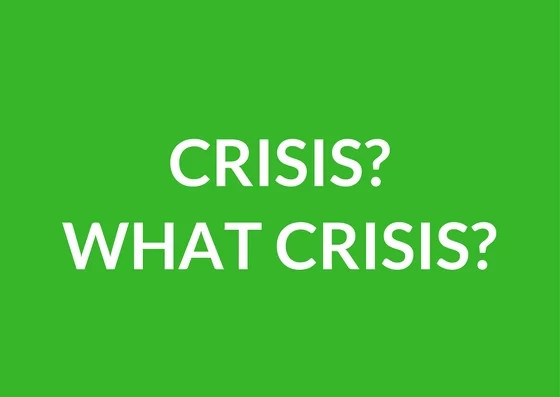 At some point, all communicators are likely to find themselves dealing with a crisis – considering possible risks beforehand could make all the difference.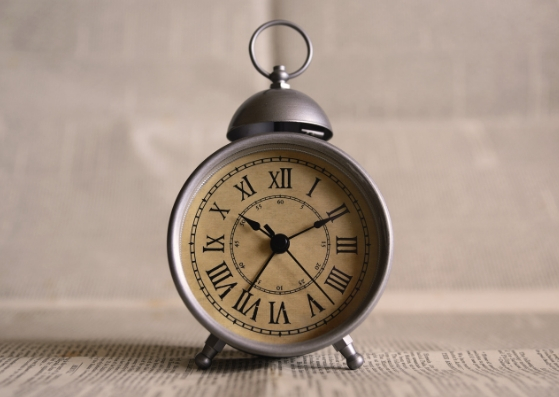 I think a day like this is a great way to illustrate the comms skills we all use, often without realising it.