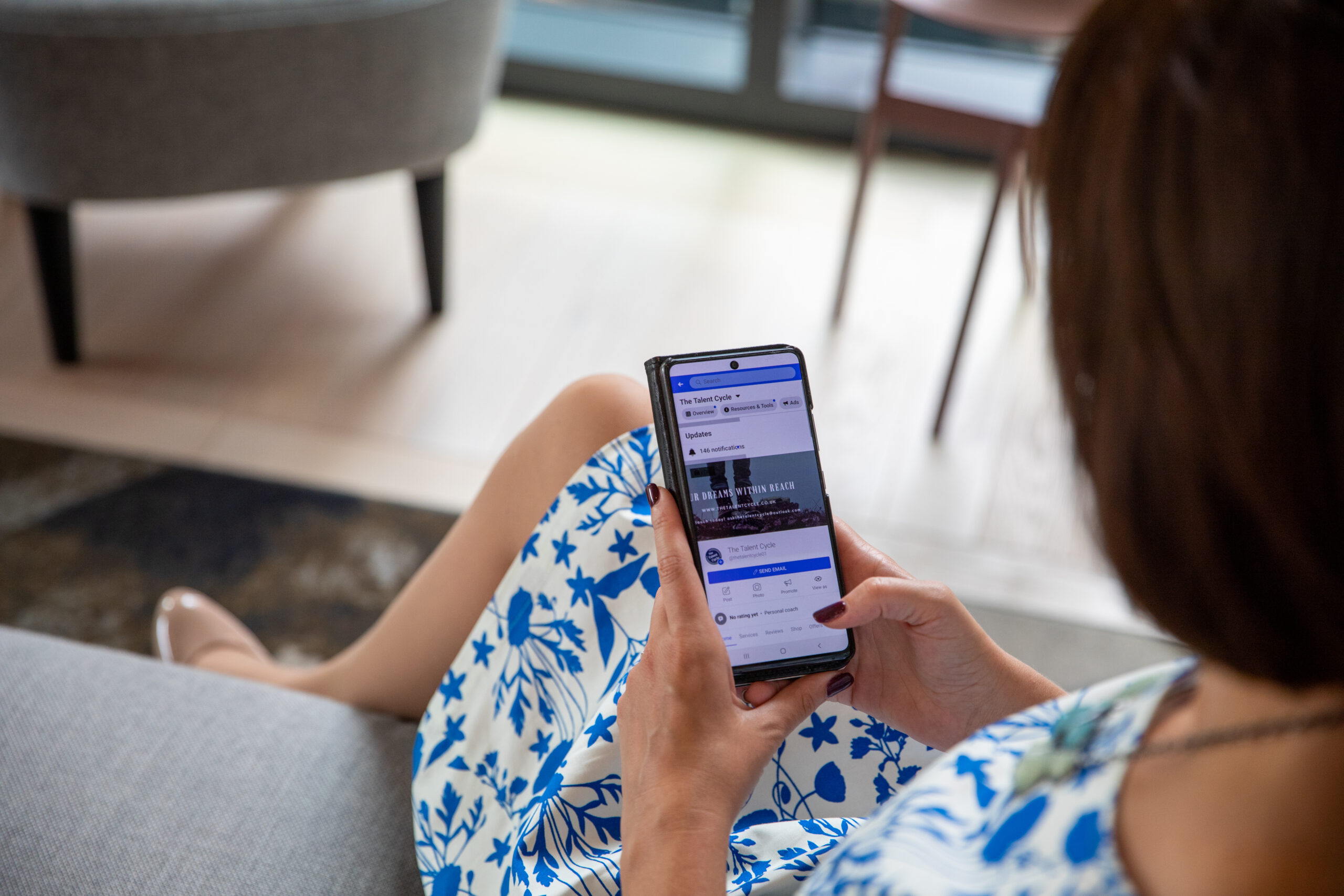 Your communication skills can be applied to the way in which you communicate about yourself and what you stand for.
Everyone has a role to play in communication, whether you're in the comms team or not.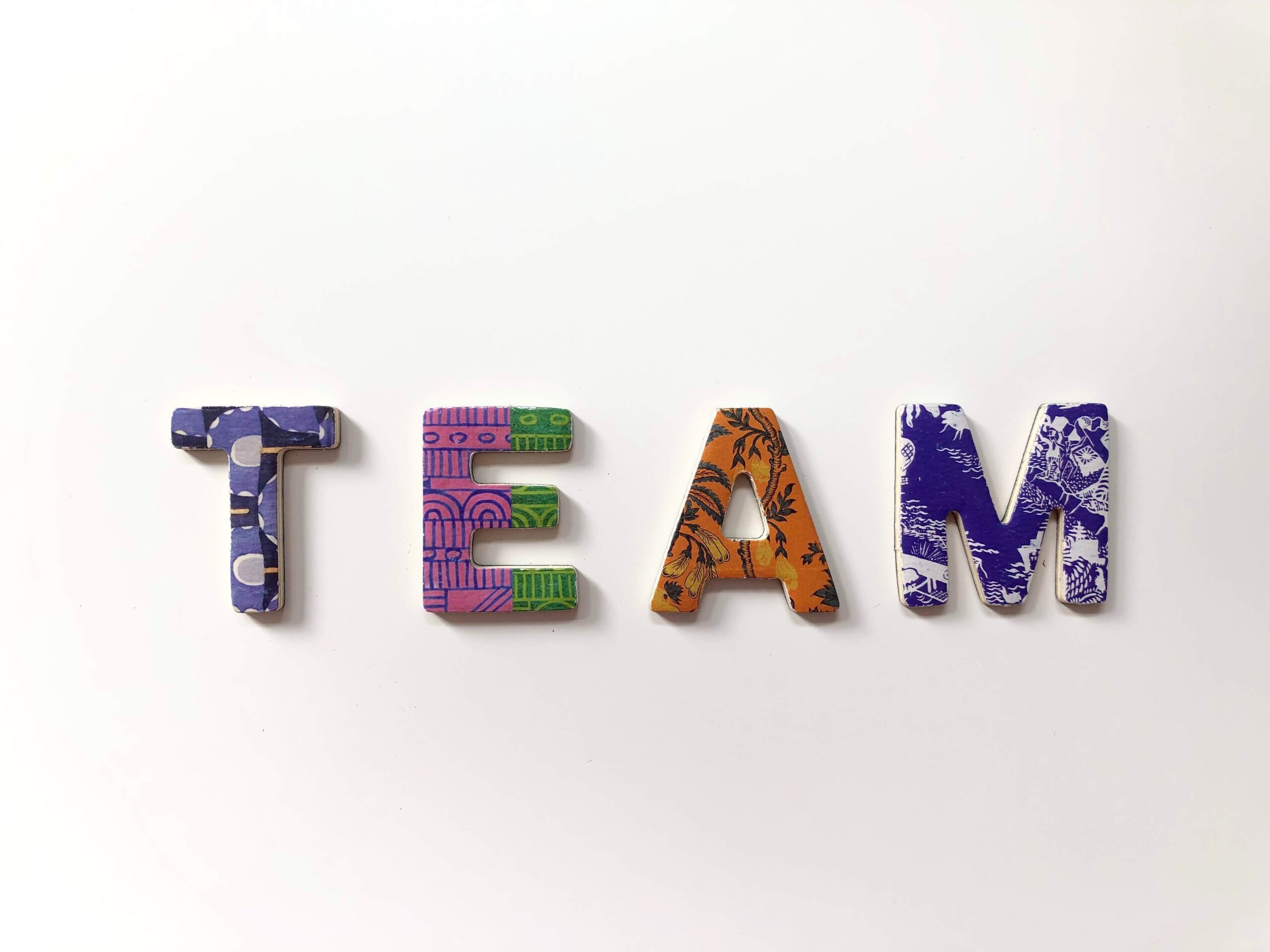 In this blog I share my thoughts on identifying who you need in your team.