In a tricky year, I can help you ensure your comms activity is as effective as possible.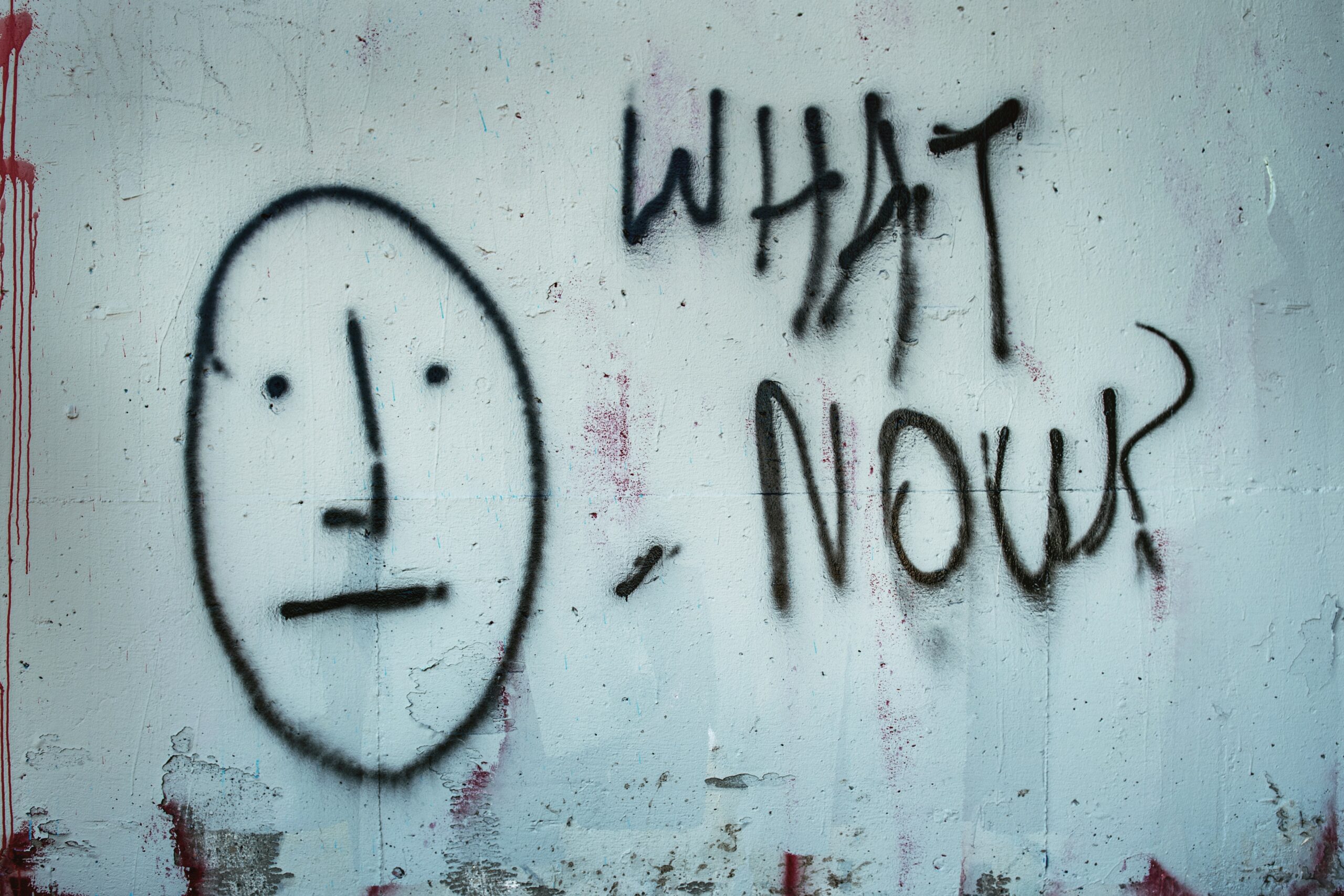 I recently spoke at the NHS Charities Together conference and the LUPC-SUPC procurement conference about how to build a comms strategy.
A strategic approach to communication will ensure your organisation reaches its audiences to achieve outcomes effectively.