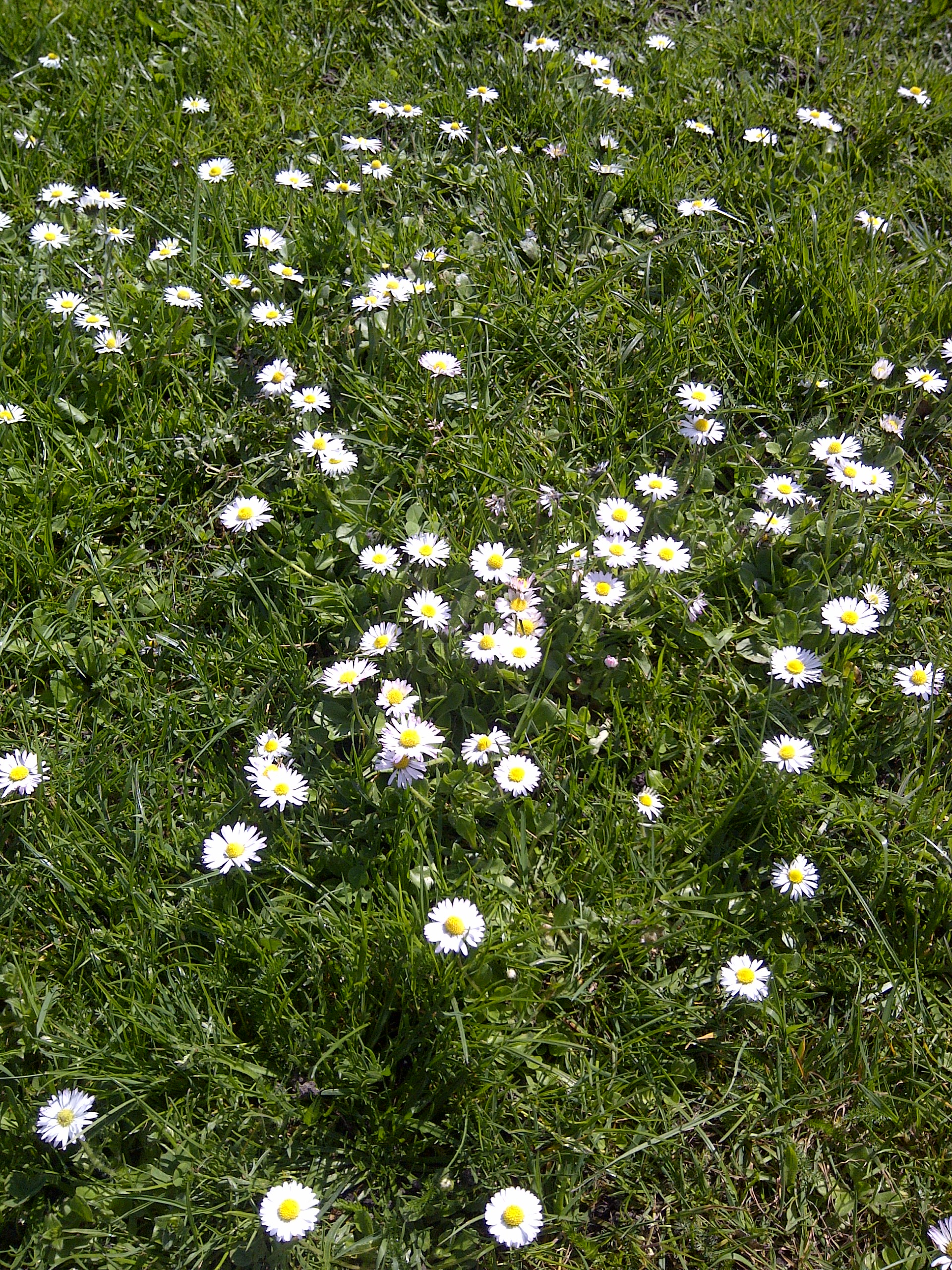 Spring is definitely in the air and today I have been having a spring clean of my home office. I've put up new lighter, brighter curtains, tidied away some clutter and put a lovely bunch of flowers on the window sill. I find that I immediately feel more energetic and creative myself, ready to meet the challenges of current and future projects.
And it's a good idea to spring clean your communications from time to time too. Just as my office revamp has left me feeling more creative, reviewing your communications will help you clear some space for new ideas to connect with your audience.
So what would I recommend that you do?
Dust off your original communications plan and see what you've achieved now that time has moved on. Perhaps you need to set some new goals or update what you know about your audience. Over time, needs and outcomes will have changed and it's good to look at your plans with fresh eyes.
De-clutter your messages. If you've been communicating for a while, you will probably have been adding new information and responding to input from your audience. These are important things to do, but if you're only adding and not taking away, your communications can get cluttered. Having done your job well, your earlier messages will have been received and understood, so you can afford to stop repeating yourself and move on to the new things that you need to say now.
Refresh your channels visually. Obviously you will need to stay within your brand guidelines, but if you've been using the same old images on your intranet for a while or your newsletter layout is getting a bit tired, there's nothing like bringing in something new to re-energise things. You'll be surprised at how something as simple as a new look weekly update can grab your audience's attention if done well.
So that's my top 3, what will you be doing during your spring clean?
Until next time
Sarah